7 tags
Watch
4 tags
2 tags
7 tags
6 tags
7 tags
4 tags
Watch
Detroit Tigers Opening Day 2013-A Busy Day For Detroit Bars News crews from around the state have descended on Comerica Park today for the Detroit Tigers home openers. Here FOX 17 in Grand Rapids talks about the booming business for local bars and restaurants, including the Detroit Beer Company. For complete coverage of today's game, check out MLive.com Email John Gonzalez:...
8 tags
5 tags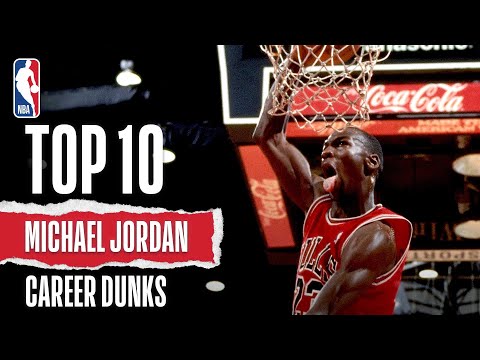 3 tags
5 tags
5 tags
5 tags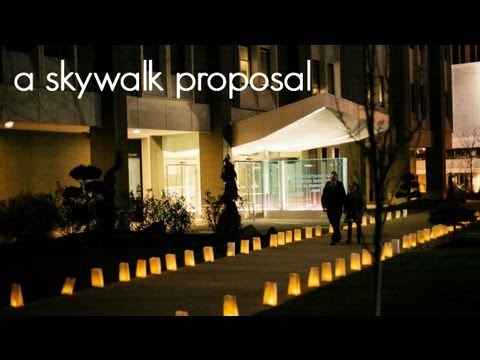 4 tags
Watch
Inauguration 2013: Do you care if Beyonce lip-synced the National Anthem? On my "Going Gonzo Show" on Monday, our guest Scott Winters speculated that pop star Beyonce "probably" lip-synced the "Star Spangled Banner" in front of the international audience to see President Barrack Obama sworn in for his second term. My producer, Marky Mark, said "No...
8 tags
3 tags
8 tags
5 tags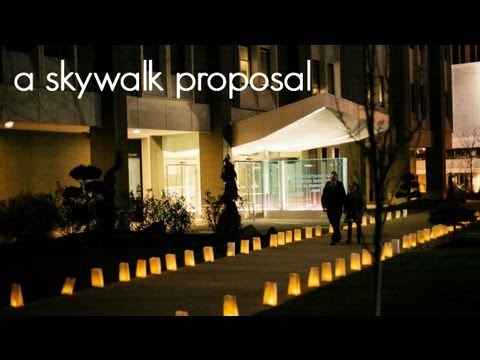 3 tags
Watch
Watch Golden Globes 2013 on TV, online and social media It's one of the first big awards show of the season, and it's all taking place at 8 tonight, Jan. 13, on NBC-TV. Tina Fey and Amy Poehler are the show's co-hosts; they replace controversial Ricky Gervais. Awards will be presented in 14 film and 11 television categories. Click here for a list of nominees. Also, join...
6 tags
5 tags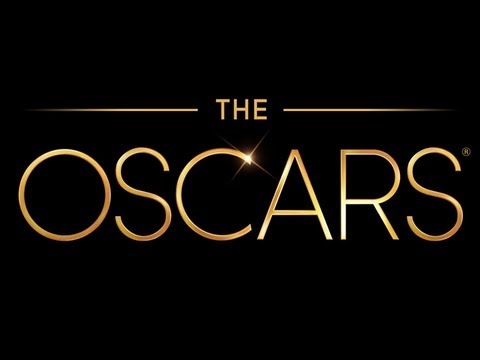 5 tags
3 tags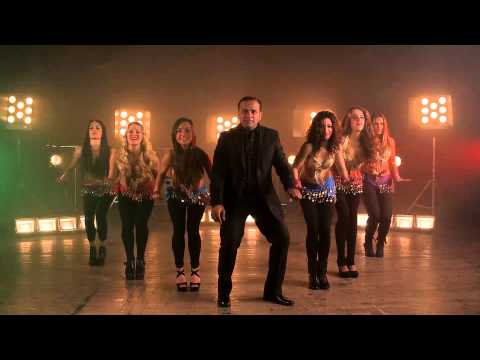 6 tags
Watch
ESPN's Hannah Storm returns to TV after serious burn accident Did you tune in to see the Rose Parade 2013? Just three weeks after suffering serious burns in an accident at home, ESPN TV anchor Hannah Storm returned to host the 124th Parade in Pasadena, Calif. on New Years' Day. Storm, who has been an anchor of ESPN's "SportsCenter" since 2008, suffered...
5 tags
Watch
Watch the 2013 Rose Parade Live on TV, social media, online! With no Michigan or Michigan State in this year's Rose Bowl 2013, it's still a tradition to watch the game on New Year's Day. It's also a tradition to watch the Rose Parade Live, which will once again air on several networks: ABC, NBC, Hallmark, HGTV, KTLA, RFC TV, Sky Link TV and Spanish network Univision. I...
3 tags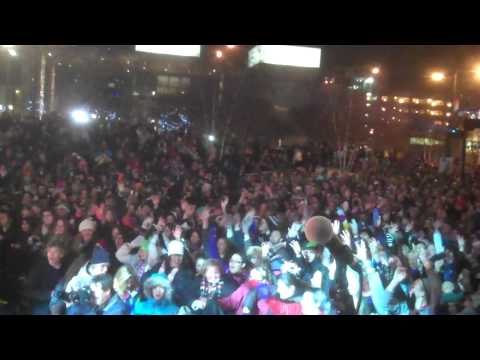 4 tags
4 tags
Watch
New Year's Eve 2013: Dick Clark's Primetime New Year's Rockin Eve with Ryan Seacrest will continue without its creator If you're not going to be in downtown Grand Rapids for the big HOT New Year's Eve Party then you'll likely be in front of the TV watching the ball drop in New York City. On ABC, Ryan Seacrest returns to host "Dick Clark's New...
5 tags
5 tags
Actor/performer Brian Martin ("Beauty and the... →
4 tags
Actor/performer Brian Martin ("Beauty and the... →
7 tags
8 tags
3 tags
6 tags
5 tags
6 tags
9 tags
Watch
'The Voice' Season 4 features Shakira and Usher (video) In case you have not heard, mentors Christina Aguilera and CeeLo Green are not going to be back next season. So, that means Adam Levine and Blake Shelton will welcome two new judges/mentors. And in this video we get first glimpse of our newbies: Shakira and Usher. It's great fun. After fighting about what radio station...
6 tags
9 tags
6 tags
7 tags
4 tags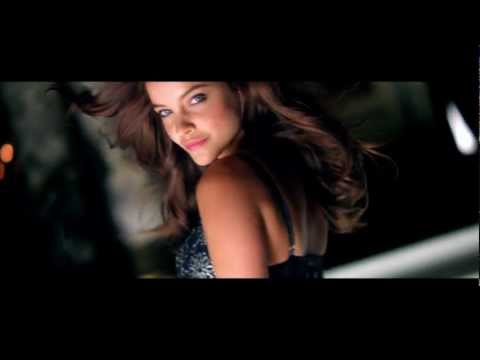 4 tags
Watch
Blake Shelton's "Not So Family Christmas" not so politically correct! Did you watch NBC's Blake Shelton Christmas special? It was so over-the-top funny that I burst out in laughter multiple times. The funniest moment: A Claymation featurette where Blake and Larry the Cable  Guy go hunting and accidentally shoot Rudolph the Red-Nosed Reindeer. That moment comes in at...
5 tags
7 tags
Watch
'Saturday Night Live' takes on Guy Fieri's reaction to New York Times, but doesn't air it (video) Did you watch "SNL" and miss the Weekend Update sketch where Guy Fieri reads the scathing New York Times review of his restaurant? No? It's because the sketch with host Seth Meyers and actor/comedian Bobby Moynihan playing the celebrity chef did not air. ...
5 tags